Why choose us for Recruitment?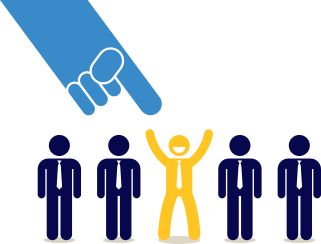 The Centre is committed to assisting employers to achieve outcomes that maximise quality, cost, safety and investment of their people.
We match your needs with an integrated approach incorporating complete end-to-end recruitment, review of business structure or individual services tailored to clients' needs.
Change happens in every business and when it does, we work with and support you, taking care of the details to allow you to focus on doing what you do best in your business.
Our extensive recruitment, contractual and industrial relations experience as well as strong networks across all business sectors means you benefit both in sourcing talent and managing risks to your business.
Helping business manage personnel and risk with effective solutions.
For a confidential discussion around your own career please contact Luke Burnett on 03 6244 8881 or email info@centretasindustry.com