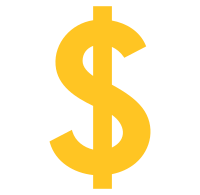 We can help you navigate the minefield of workers compensation by:
Informing employers regarding management of workplace injuries and accidents, consulting with the insurer, working with employers to ascertain suitable or alternate duties.
Attending medical appointments with employees and ensuring that rehabilitation is managed effectively.
During this process we ensure that you remain informed of progress, legal obligations and options.
We can also provide reports to track workers compensation and non compensation claim costs to help manage business risk.