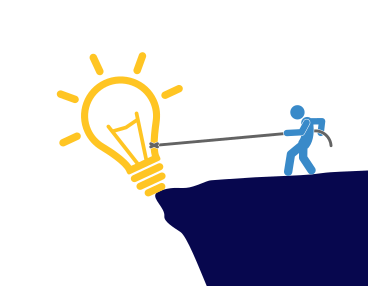 Our services include:
Assistance in the development and support of organisational design and restructure.
Workforce planning and strategies to compliment your business direction.
Personal assistance or training regarding succession and workforce planning.
We design and deliver simple and easy to use Performance Management systems and tools.  
We provide training in how to use the  program and train managers in providing feedback, particularly where employees are not performing.
We also provide assistance where employees are made redundant. We can assist them with career transition and outplacement services which include coaching, development and redeployment.